Well, what an interesting week!
A few things to say:
– It started off with some superb work – the children getting started on written multiplication and various pieces of writing and reading work, not forgetting our handwriting, spelling practice and 3 minute challenges etc.
-It was a pleasure to meet all the parents 1-1 and have a good chat about your children and my 'pack'.
-Obviously, all this was then interrupted by the unfortunate circumstances we are now facing.
That being said, I have one thing to say to the situation we are in: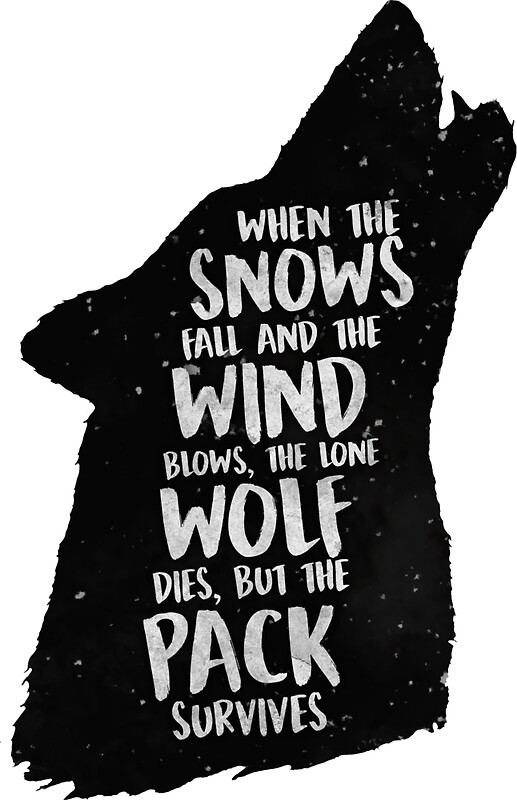 We will stick together. Your children are missed greatly. And, they will be the best they can be.
And with that, until the Walchpack can reunite, each wolf will have to take our Walchpack spirit and make sure they are ready to come back ready as ever.
So, here are a few tasks I would like them to be on with:
-Read every day – Who can read the most books? Can we read a range of things? Can you complete a book review commenting on the plot? on the characters? on the author and his/her style?
-Play 'Hit the Button' to practise various areas of maths and times tables – Which child is going to show the most improvement since you were last in school? 
-Writing – write a recount/diary entry – at the start of the diary entry, you have to wake up and at the end of the diary entry, you have to fall asleep. Whatever happens in between is up to your imagination! (
I have a good idea for when I get them all back in)!
-Practise their spellings – Can they push themselves to have learnt week 3 and 4?
-Handwriting (as discussed with some parents last week) – Which child is going to show the most improvement since you were last in school?
-Maths – practise multiplication at home. Can anyone multiply a number in the millions by a single digit? Can you remember how to do addition and subtraction? 
*the children are aware of the challenges they have been completing and should be able to set themselves the relevant level of challenge.
Please make sure all children are completing these tasks as best they can and any work completed is returned in a plastic wallet. Support, as always, is massively appreciated!
Prizes will be given for the most improved/most effort put in.
Mr. Walch